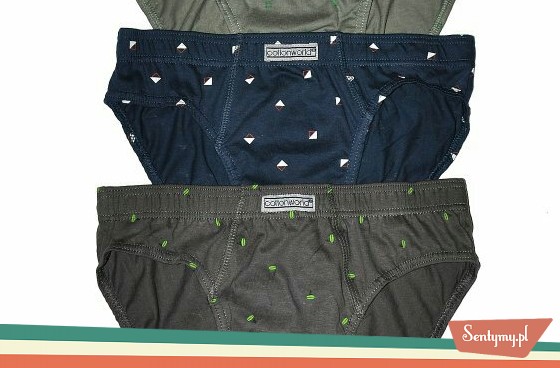 Majtki Cotton World to taki Calvin Klein chłopaków, którzy dorastali w latach 90'. Dla jednych tylko wygodna bielizna, dla innych to styl życia.

Cotton Worldy zostały okrzynięte przez kobiety najbardziej antyseksowymi gaciami dla facetów w historii. Dla kobiet -100 do sksualności, dla mężczyzn +100 do wygody, chociaż nie dla wszystkich. Bo tak naprawdę majki były bardzo niezdrowe dla jąder, a konkretnie dla plemników, ponieważ w tych slipach jądra były poddane naciskowi, co niekorzystnie wpływało na jakość nasienia.

Jak chłopcy kończyli podstawówkę czy gminazjum, to naturalnym przejściem do szkoły średniej była zamiana Cotton Worldów na luźne bokserki.

Obecnie majtki tej marki bardziej kojarzą nam się z polską plażą i "Januszami" z wielkim brzuchem. W dodatku gacie zazwyczaj są już znoszone, brudne i wyglądają jeszcze gorzej nie nowe, świeżo wyjęte z paczki.