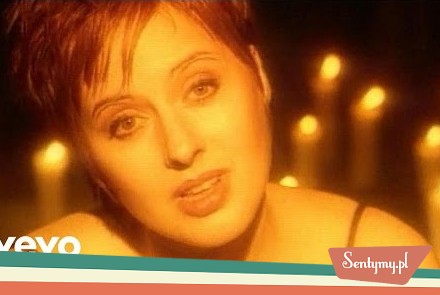 "Ostatni" to przebojowy utwór promujący "Szok'n'Show", trzeci album studyjny Edyty Bartosiewicz. Piosenka wydana została na singlu w lutym 1996 roku. Tekst i muzyka napisane zostały przez samą piosenkarkę.

To jeden z największych przebojów, które nagrała Edyta Bartosiewicz - Ostatni przez 11. tygodni utrzymywał się na pierwszym miejscu Listy Przebojów Programu Trzeciego Polskiego Radia, a także zajmował wysokie pozycje na Szczecińskiej Liście Przebojów oraz w notowaniach programu 30 Ton.

Piosenka skutecznie wypromowała cały album, wyróżniony dwukrotną platyną.