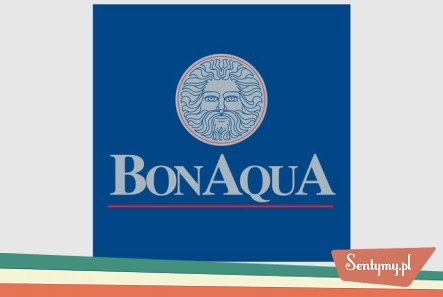 Jeszcze na początku 2000 roku w polskich stacjach telewizyjnych oglądaliśmy reklamę wody Bonaqua ze śpiewającą i tańczącą na bosaka Anną Marią Jopek, która przed lustrem śpiewała "Bonaqa oczyszcza umysł i ciało". Dziś już tej marki nie ma.

Niewiele osób wiedziało lub wie, że wodę Bonaqua produkował wielki koncern napojów słodzonych - Coca Cola, która ładowała ogromne pieniądze w reklamę tego produktu. W swoim najlepszym okresie, Bonaqua zaliczała się do jednej z najczęściej kupowanych wód, tuż za Żywcem i Nałęczowianką.

Co się takiego stało, że tak dobrze prosperująca marka upadła? Źródeł należy upatrywać w 1998 roku, kiedy to wykryto w szklanych butelkach Bonaqua pleśń. Szklane butelki zostały wycofane z produkcji i ruszyła ogromna akcja reklamowa, która miała na celu uratować reputację. Długo jednak marka należąca do Coca Coli nie utrzymała się na rynku. Amerykański koncern nie dał za wygraną i w 2006 roku kupił zakład w Beskidach i zamiast wody Bonaqua zaczął produkować Kroplę Beskidu.

Bonaqua musiała także walczyć z kontekstem ideologicznym, który wywołało środowisko ludzi skupionych wokół Radia Maryja. Głosili oni, że logo marki to symbol masonerii.