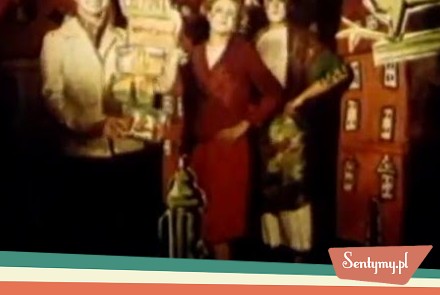 "Warszawa" śpiewana przez T.Love to jeden z utworów opiewających miłość do stolicy, która w tym wydaniu jest uczuciem trudnym, ale wciąż silnym.

Jak przekonuje sam autor Muniek Staszczyk, pierwsze zwrotki powstawały na papierze toaletowym, ponieważ to właśnie taki materiał był pod ręką, w chwili, kiedy przyszła do niego wena. Dodatkowo miało to miejsce w czasie pracy na kuchni za granicą.

Piosenka znalazła się na płycie "Pocisk miłości", wydanej w 1991 roku w nowym składzie zespołu. Do dziś gości na antenach stacji radiowych, jako jeden ze znanych przez większość odbiorów utworów zespołu T.Love.